Description
The SGDI needed to design, produce, test, train, and report on the results with an online multiplayer digital game-based online training ecosystem within one year.
Problem Statement
To jumpstart the extremely demanding timeline, the project used Linden Lab's SecondLife virtual world technology for rapid prototyping of the game-based training design and to develop a supporting community management system.
Challenge Statement
To do so, the production team began designing the SecondLife Island in July, 2007, the concept was a virtual equivalent of the unique Santa Barbara area architecture, with interior and exterior meeting spaces that could be used for WorkPlay rapid prototyping and also for faculty training.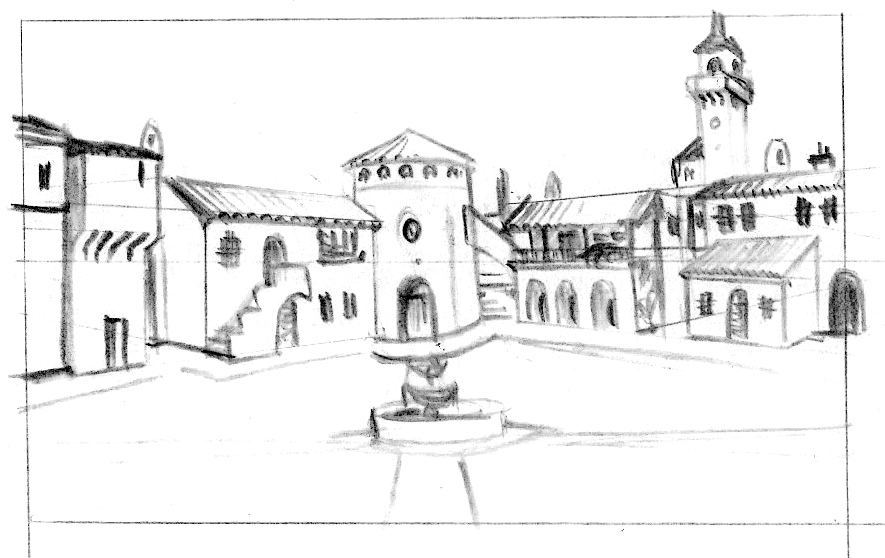 By September, 2007, SGDI had implemented the design and had produced a first playable online multiplayer training game prototype in SecondLife in less than 3 months. The interior spaces were equipped as WorkPlay training spaces.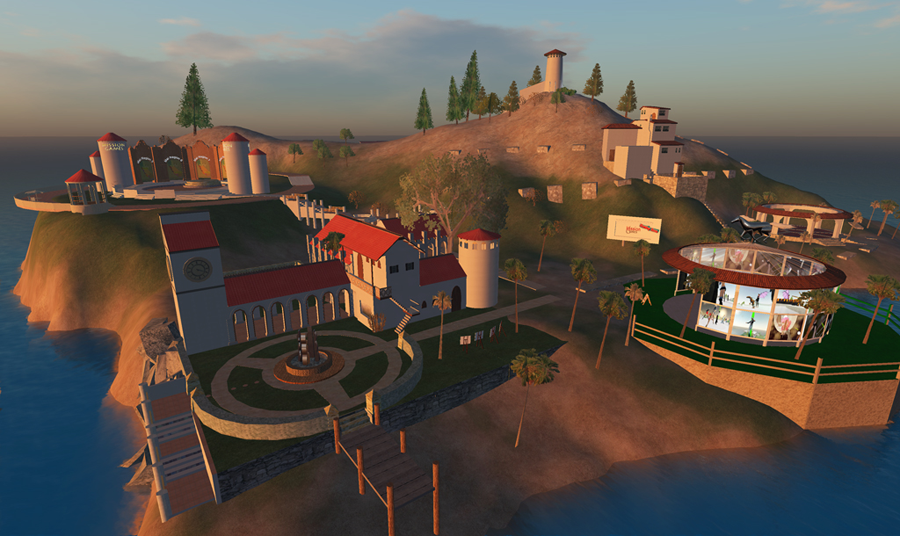 Custom avatars were developed that conformed closely with the character designs for the WorkPlay multiplayer.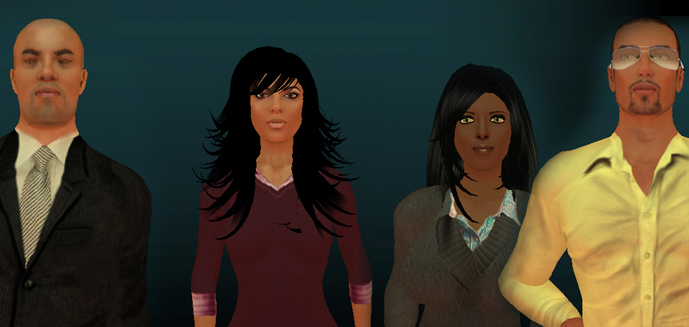 The SGDI team quickly developed the gameplay design of the scenario-based problem-solving simulations for harassment and discrimination compliance training situated in the context of a production facility - and the project researchers were conducting efficacy testing in the SGDI SecondLife spaces while the Virtools online multiplayer architecture was still in design and development.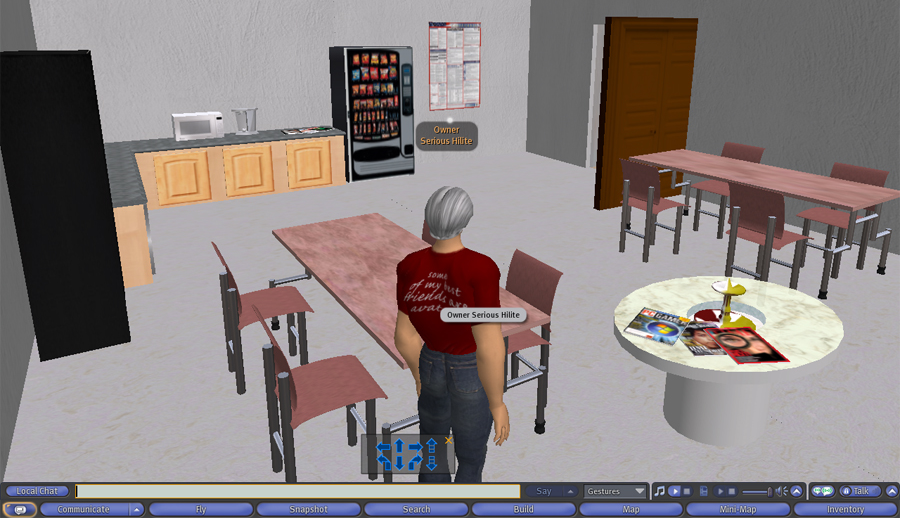 In parallel, the SGDI SecondLife Island hosted faculty development activities and events and provided a sandbox for faculty and staff training for community college faculty across the State of California.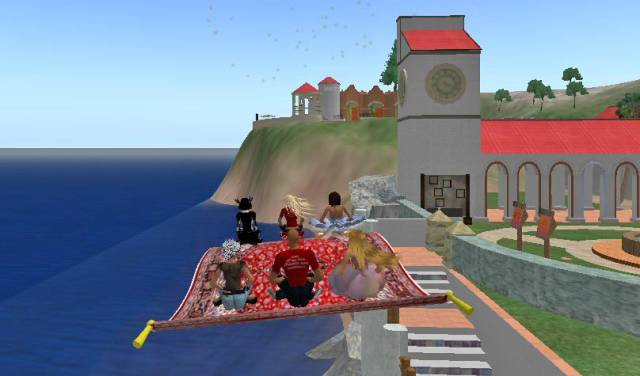 One area of the island was designated as the first SecondLife meeting area for the Multimedia Entertainment Initiative and hosted a number of faculty training events for Media Arts faculty.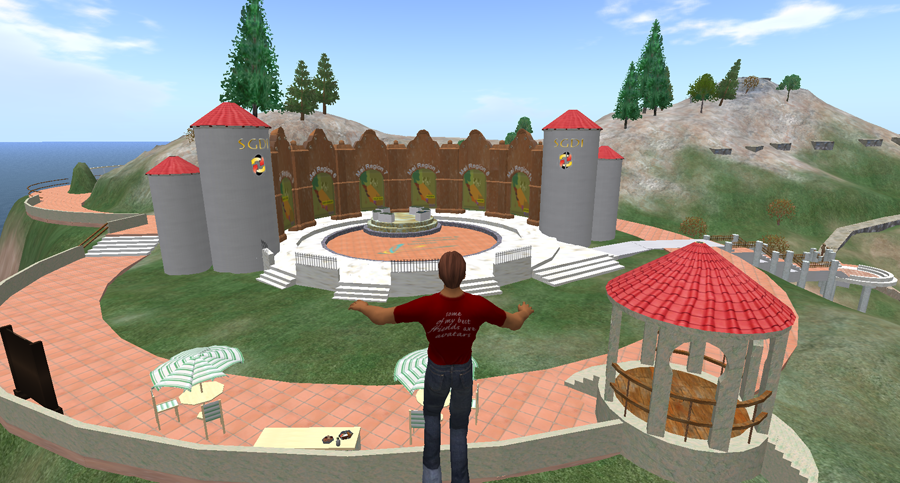 Training Courses and Workshops developed and delivered with the SGDI SecondLIfe Island:
Introduction to Serious Game Production
Introduction to Virtual Worlds
Serious Game Production Workflow
Game-Based Training Assessment
Game Design Production Management
Game Art Production Management
Multiplayer Game Level Production
Online Multiplayer Production
Online Multiplayer Community Management
Virtual World Production
Virtual World Production with Second Life
But it does not mean that a particular place where to buy viagra online has been shown. But how to buy viagra is always raised questions in humans and misunderstanding. It is the lack of comprehension can only why problems.